City with an interesting heritage, that will also offer you touch of freshness thanks to its parks and flower gardens.
The Cathedral of Saint-Etienne : First gothic cathedral, testifies the architectural transformations that hit the beginning of the twelfth century.
Le parc du Moulin à Tan : nice place to walk, have a picnic, and have fun with your children. The tropical greenhouses with their giant water lilies are a must-see.
The city center, the market and the museums : Do not hesitate to stroll in town, discover the timberframed houses (the most beautifl one : la Maison d'Abraham), the old alleys, the museums. Go for a wander around the market and discover the products of the region (Place de la république, Monday & Friday until 1.00pm, Wednesday & Saturday until midday).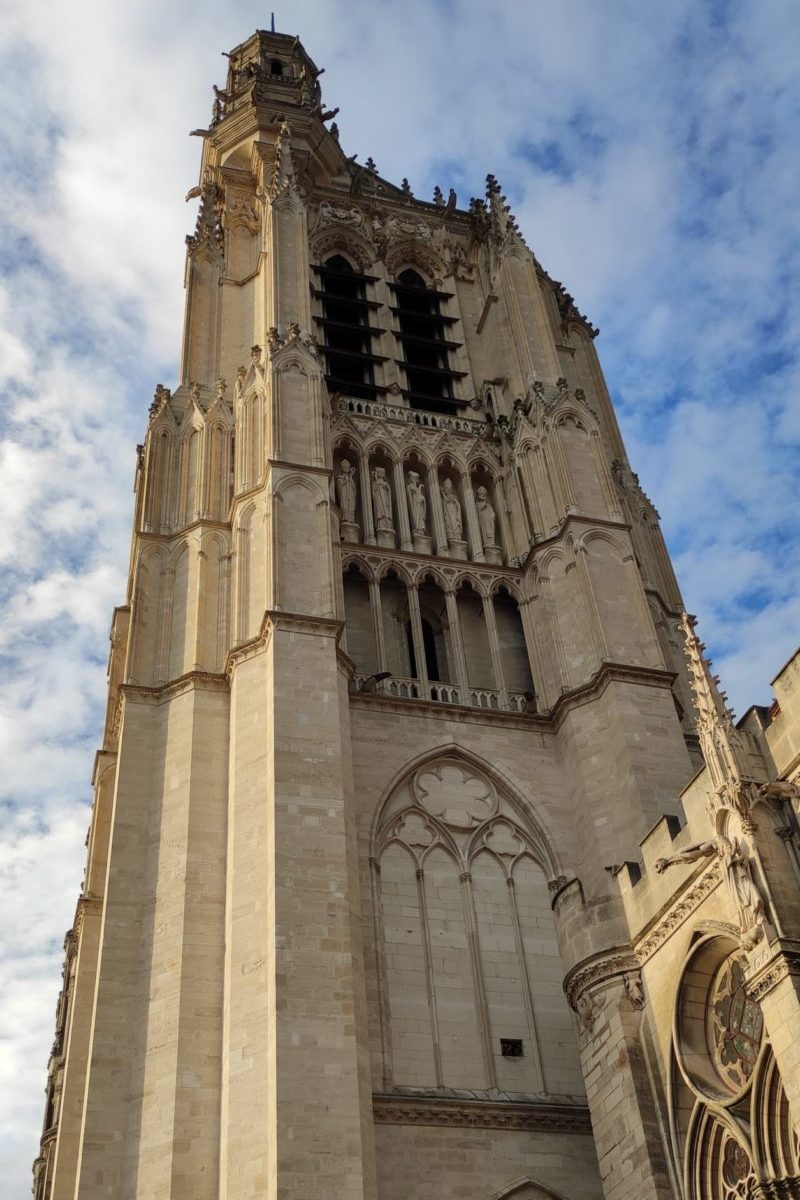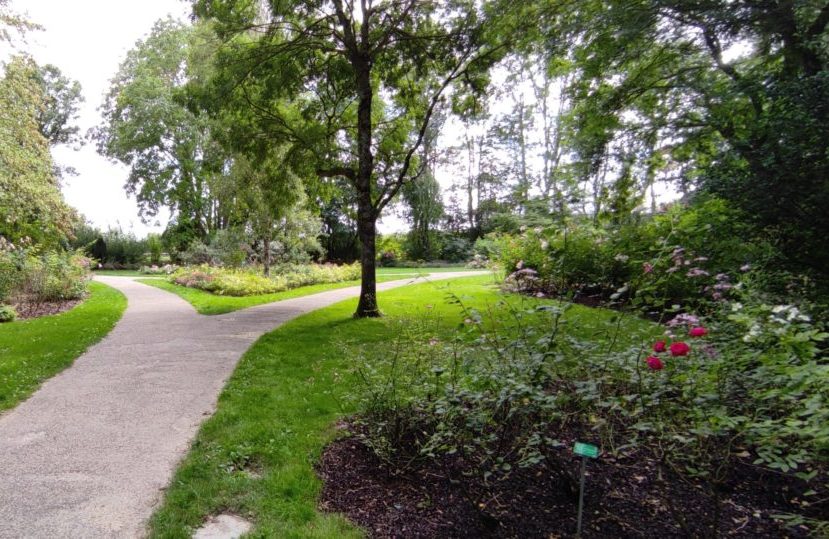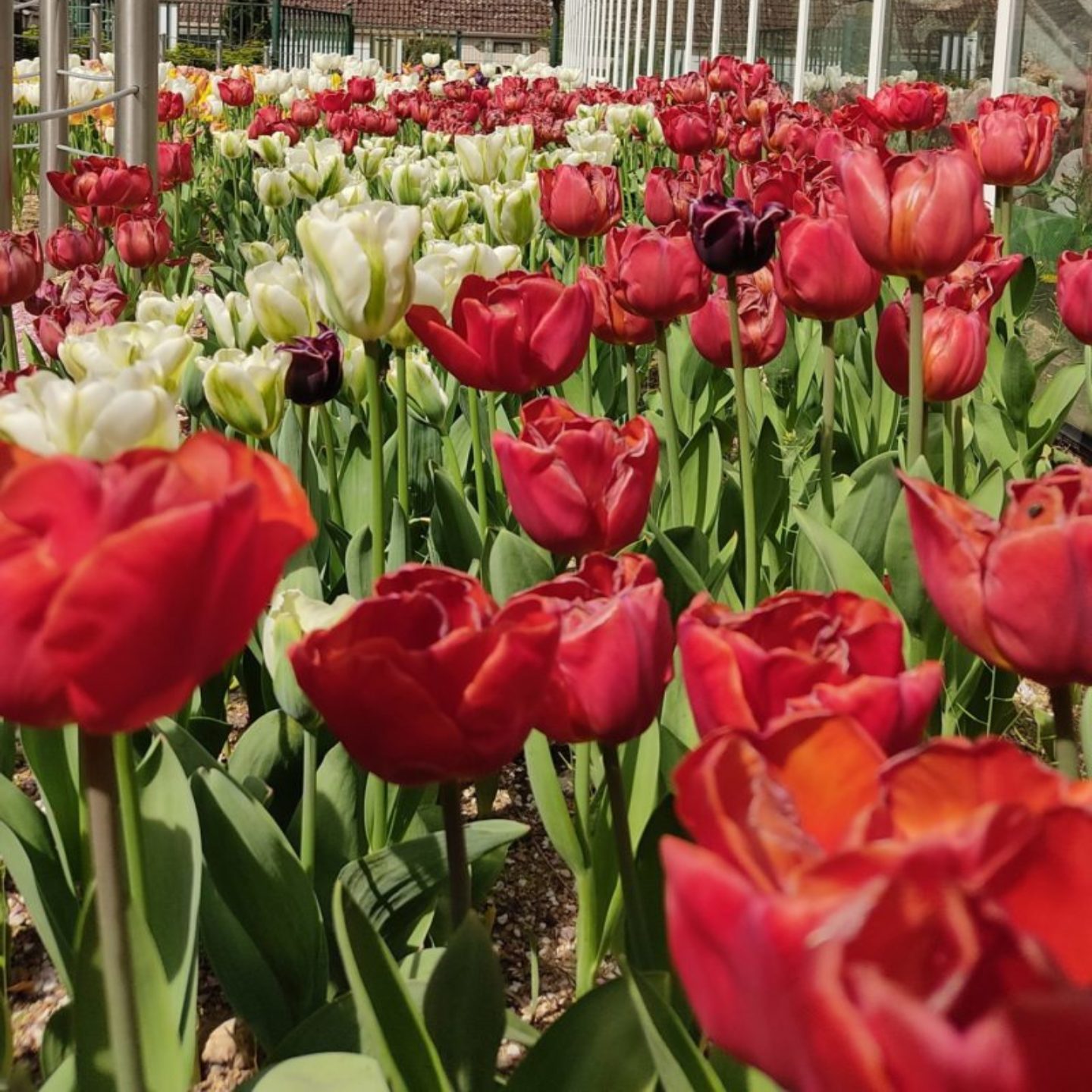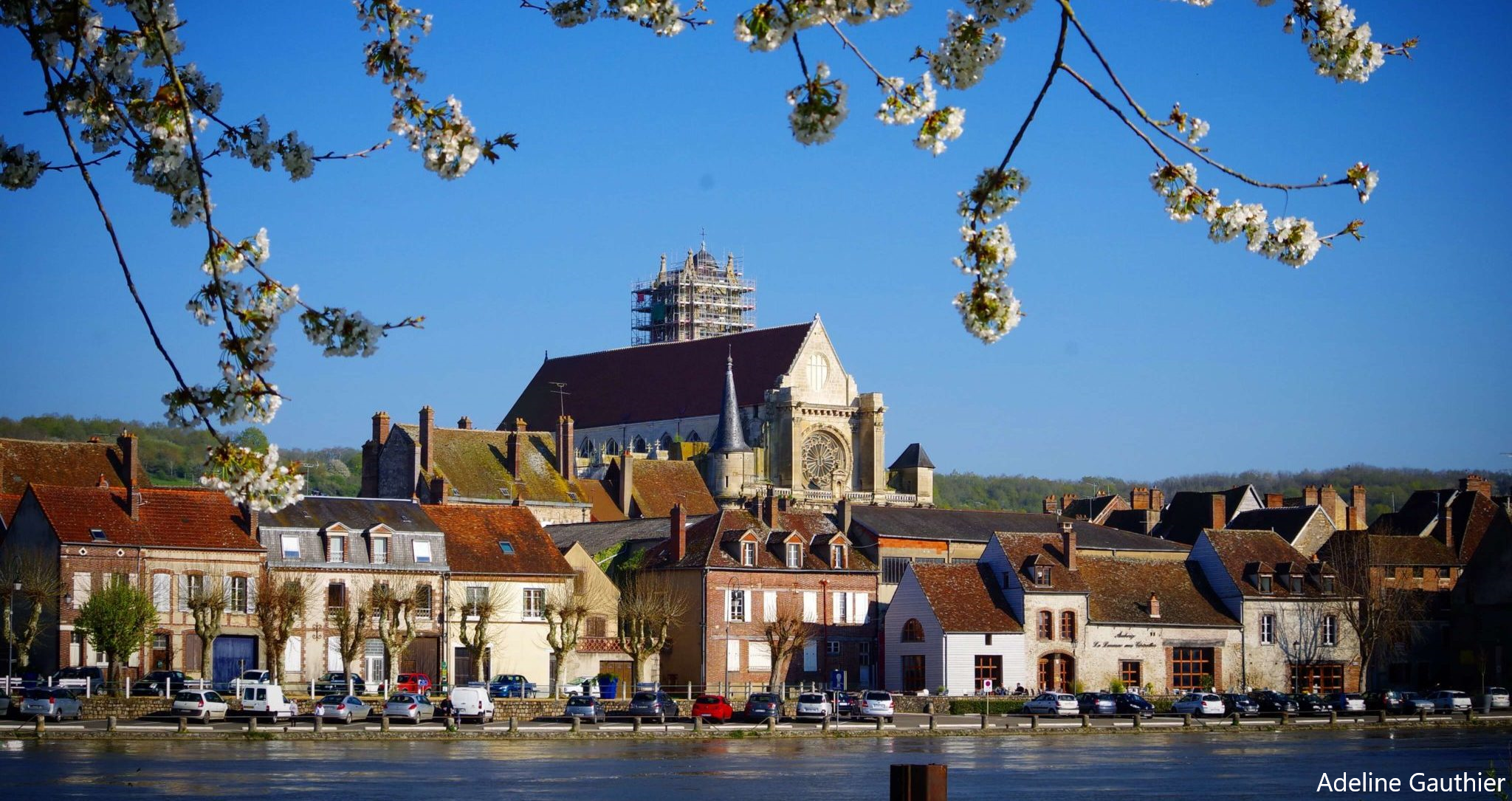 City with some preserved walls and two of its medieval gates.
The baks of the Yonne : on foot, or by bike, wander by the water. By boat (booking required) with Flipper Nautic (coffee ride, picnic ride, aperitif ride…).
The Donon Shop : family business for three generations, their honey and gingerbreads are delicious !
A route in 29 steps : discover the two medieval gates, the Bonneville Tower, the Joubert House or the old houses of the rich wood merchants… The map and all the historical information are available at the Tourist Office.
It is one of the "most beautiful detours in France" :
Circuit "along the city", available at the Tourist Office for free. With this tour, you will discover the charming old town, come across magnificent timber-framed houses, small alleys and many colorful floors.

Pont de Joigny : Impossible to miss it, it connects the old town to the new one. It offers an unobstructed view of the city and of the Yonne.

Maison dite du Bailli : From the sixteenth century, registered in the Cultural Heritage, it is made of wooden sections carved with vegetal elements. It can also host temporary exhibitions., taking place every Wednesday and Saturday morning, with more than 60 traders to discover.