In the heart of the Puisaye, in an old quarry where workers take up the extraordinary challenge of building a castle with the techniques and materials of the Middle Ages.
An immersion within the 13th century that will interest both young and old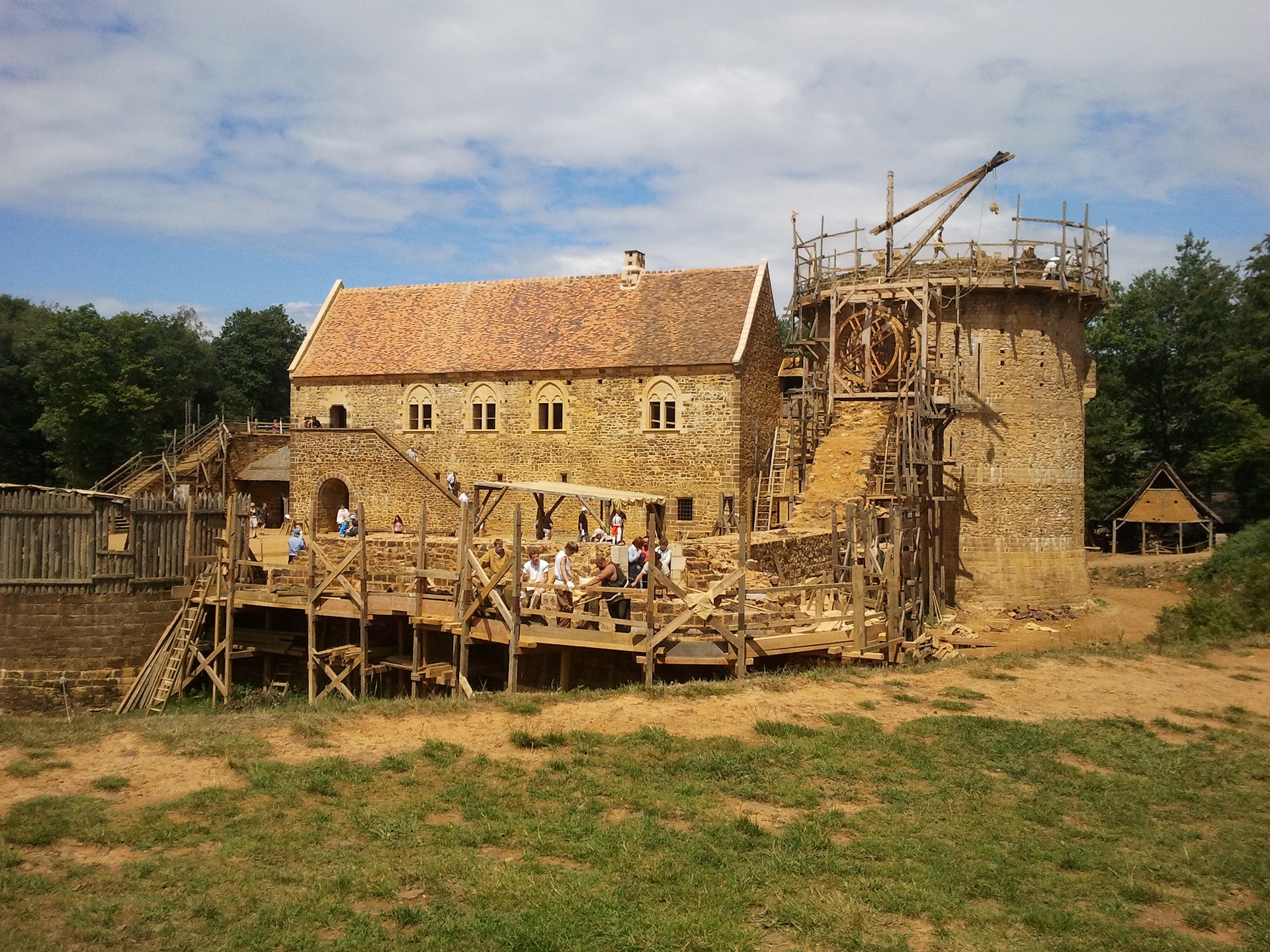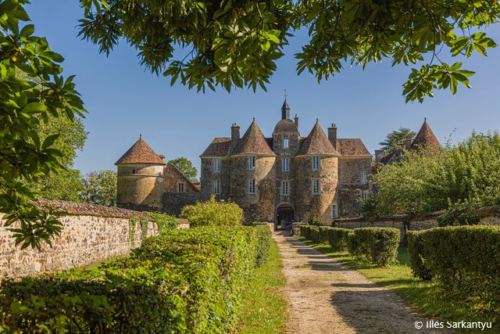 Located in Treigny-Perreuse-Sainte-Colombe, this is a beautiful castle made of red stones of ferruginous sandstone that offers pottery workshops and exhibitions of contemporary art, concerts, shows and film screenings
One of the most beautiful houses of the Renaissance of Burgundy built in the heart of the village.
Castle rich in history, this is where the leaders of the Protestant league met during the wars of regions. This castle made of white stone facades and slate roof is surrounded by a vast park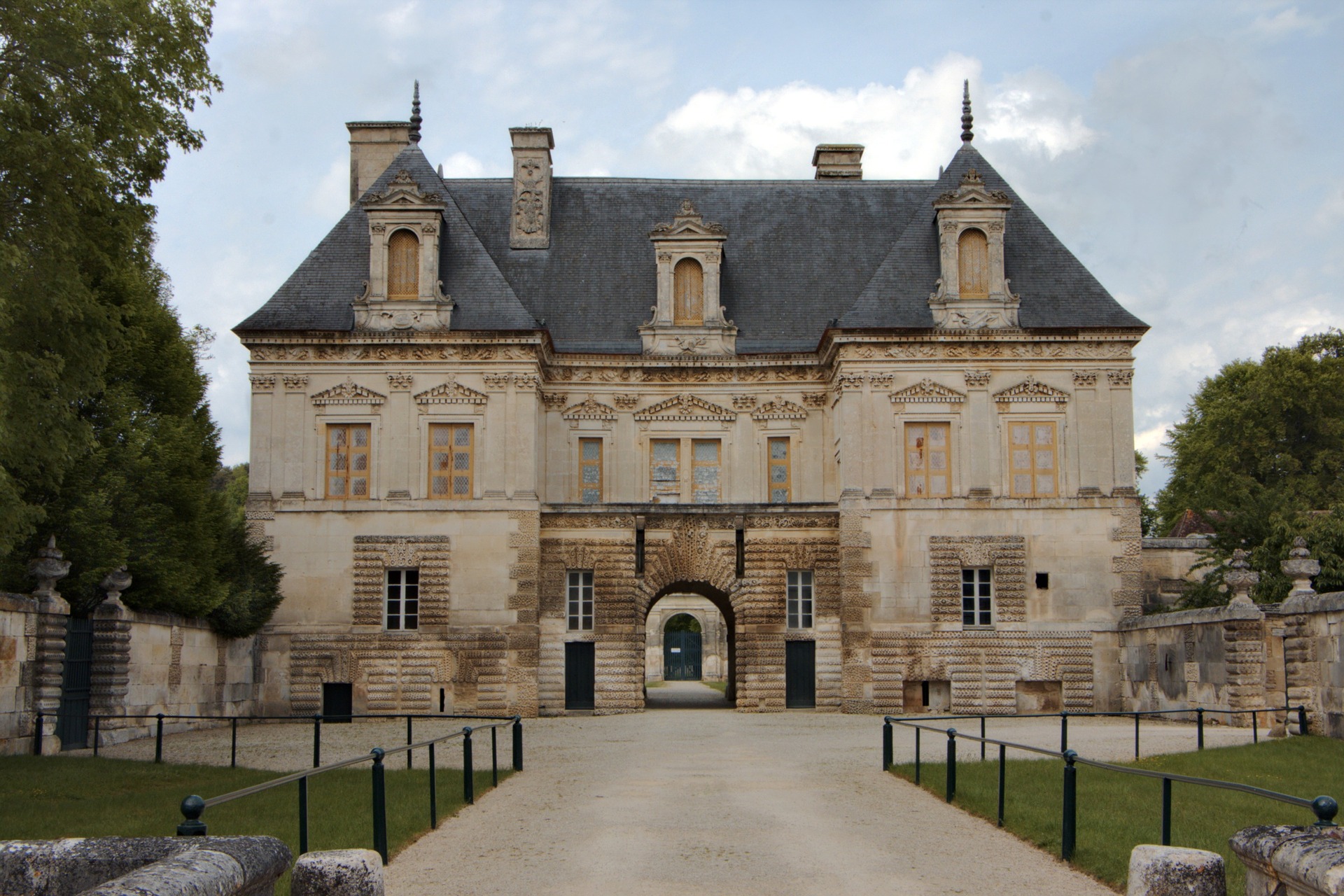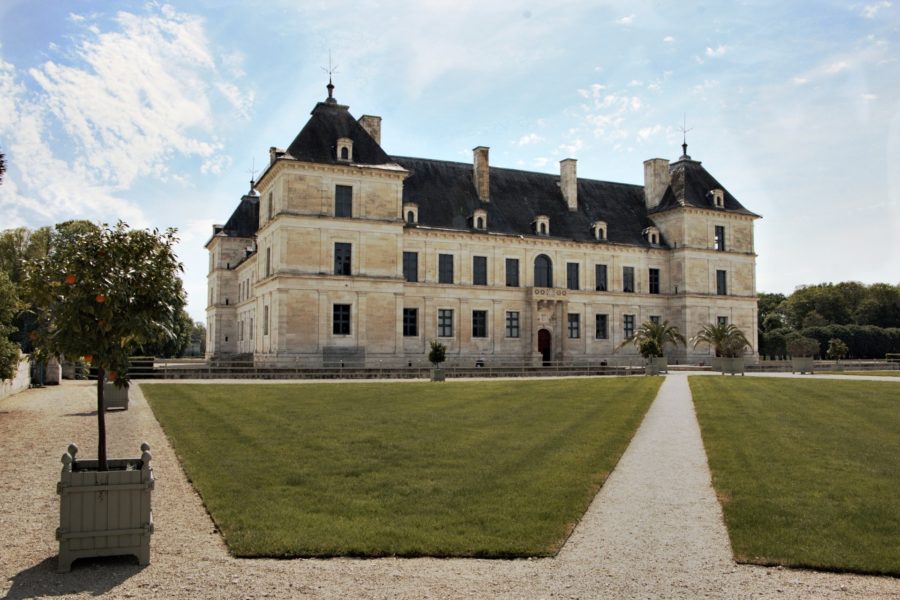 This is typical of the Renaissance art.
Masterpiece of Serlio, the famous Italian architect of King Francis 1st, the castle is built symmetrically, elegantly and soberly.
It contains paintings of great masters, an inner courtyard and a vast garden composed of hundred-year-old trees and of an English garden
Château de Saint-Fargeau :
Princely residence of the Grande Mademoiselle, first cousin of Louis XIV, it is an imposing pentagon of pink bricks with 6 towers crowned with campaniles. The history of the castle stretches for 10 centuries. You can visit by day or by night with candlelight, but you can also attend historical sound and light shows.
Château de Maulnes :
Architectural masterpiece of the French Renaissance, unique in its kind, and a true enigma of the time. With its pentagonal shape, organized around a stairwell, it never ceases to arouse curiosity and imagination. Come and discover this unusual place.
Château de Chastellux :
It has belonged to the same family for nearly 1000 years and it is surrounded by a park designed by Le Nôtre. During the visit, you will discover the history of the prestigious Chastellux family, closely linked to our region, to France and to the American War of Independence. This is worth a visit.